Browse & Search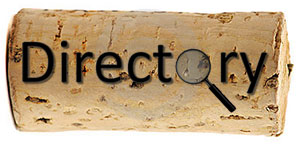 SUBMIT your venue to the No Corkage Fees directory.
News & Info: BLOGage and RESOURCES
♦  If you are going to have to pay corkage, why not know in advance?
♦  If you don't want pay corkage, you have come to the right place!
♦  If you don't care about corkage, why are you here?